Accueil » The association » Organizational life
VoxPublic is a non-profit organisation, governed by the law of 1901. It is supported by an agora (in 2016 42 people) and a Board of Directors which operates on a collegial basis (5 co-chairmen).
The General Assembly is composed of members of the organisation, notably people from the agora, according to rules specified in the statutes.
The Community is comprised of volonteers who provide their expertise, including periodically, to support actions we defend. This solidarity network values collaborative intelligence using new digital and participatory tools.
The permanent team
The daily activity is coordinated by :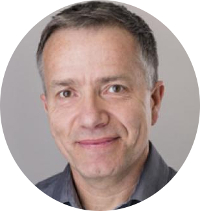 Jean-Marie Fardeau, 57 years old, is the National Delegate to VoxPublic. He was the Director in France of Human Rights Watch (2007-2015) after being the Secretary General of CCFD-Terre solidaire association (1999-2007) and Director of « Agir ici pour un monde solidaire » (Act here for a world of solidarity), which became OXFAM-France in 2005.
Supported by :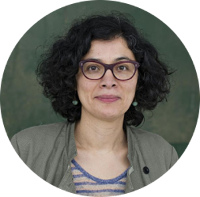 Erika Campelo
, 42 years old, is Responsible for the resource centre and VoxPublic's communication. She was responsible for international partnerships and digital projects for Ritimo networks (2006-2016). Before, she was a journalist for the Brazilian newsroom of Radio France Internationale (2003-2006), communication officer for the organisation Jogada (2000-2006) and co-founder of the association Autres Brésils (Others Brazils).
Benjamin Sourice
, is Responsible for supporting citizens initiatives and links to VoxPublic community. He was a strategy consultant for a few organisations (2014-2016), after being an independant journalist (2011-2014), an assignment manager for Les amis de la Terre (Friend of the Earth), (2009-2011) and Combat Monsanto (Fight Monsanto), (2008-2009). He is the author of Plaidoyer pour un contre-lobbying citoyen (Plea for a citizen counter-lobbying), (2014) and Place à la démocratie published by Charles Leopold Mayer.